The Dietary Supplement Health and Education Act of 1994, commonly referred to as DSHEA, is a United States public law that defines dietary supplements. The law outlines the regulatory framework for the manufacture, marketing, and sale of nutritional supplements in the United States. This law also allows various types of claims to be made about dietary supplements as long as they are truthful and not misleading. To make it easier, let's recall for Ace Diet Pills cases where many false and misguiding advertisements were made. Now, if you have issues with the dietary supplements you've consumed and feel like filing a claim, here are the three kinds of claims that you can make according to U.S. public law:
Health Claims
Health claims make a direct link between the supplements and their health benefits. This claim typically states that a supplement can prevent, diagnose, treat or cure a disease. For example, you can make a health claim stating, "Calcium supports healthy bones." Not only are health claims allowable under the law, but they are also required to be accurate based on scientific research. In fact, under the DSHEA, a supplement manufacturer cannot make any health claims unless the claim is substantiated by scientific evidence.
Nutrient Content Claims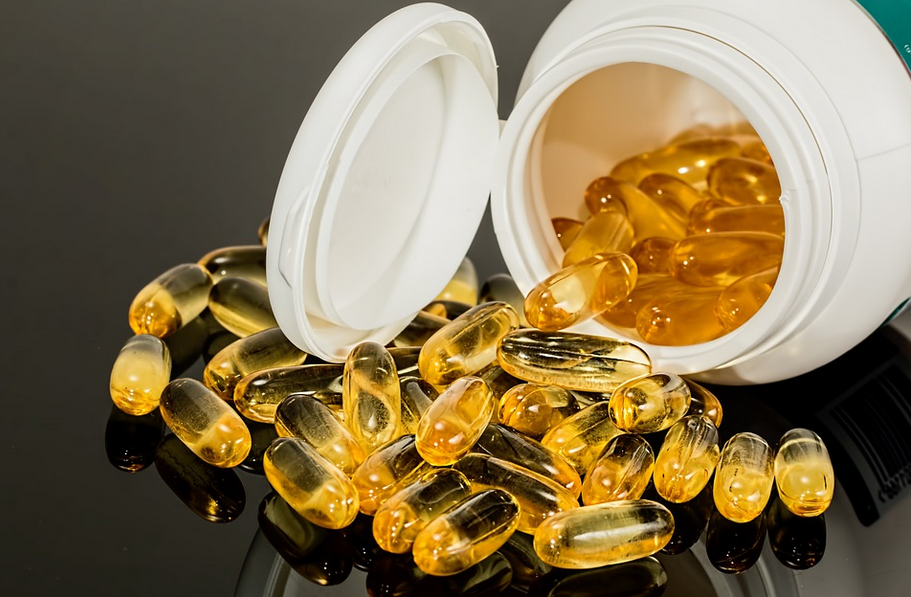 Have you ever found a supplement that claims to be a "good source of calcium" or "high in lycopene," but the truth is there are only a little to none of these key nutrients in the supplement? Nutrient content claims, which state the amount of a nutrient in the dietary supplement, are regulated by law. For example, the label on a calcium supplement must provide proof that it contains an appropriate level of calcium. In this case, you have the right to file a claim if the supplement does not contain the nutrients as advertised on its label.
Structure/Function Claims
Structure/function claims are widely used in the dietary supplement industry, and they describe how a product may affect the structure or function of your body. Examples of these types of claims include "calcium helps build strong bones" or "grape seed extract helps maintain a healthy cardiovascular system." One of the key differences between structure/function claims and health claims is that a manufacturer does not need to provide scientific evidence to support their structure/function claims.
However, if a company makes a claim about treating, diagnosing, or curing an illness, their statement is considered a health claim which must be supported by sufficient scientific evidence. In fact, the manufacturer must submit all substantiating evidence to the FDA before making a health claim. So, note that you can always file a claim in case the company doesn't stand to its word.
So what's the bottom line? The U.S. public law clearly outlines the types of claims that can be made about dietary supplements. If you find yourself in a situation where you need to file a claim against a supplement company, make sure to understand the type of claim you are filing and the evidence that must be provided to back it up. With this knowledge, you can make an informed decision about the supplement label claims and move forward with confidence.…